There's nothing quite as luxurious as sleeping on silk - our silk products have become an essential part of our bedtime routine, and we know they will be a staple in yours too!
- Benefits of Sleeping on Silk -
Try it + love it
50 Night Guarantee
We know you'll love our luxe silk products, and we're so confident that we're letting you sleep on them for 50 nights. If you're not thrilled with your purchase, return it for a full refund. No risk, just silky bliss!
Learn More
- What Our Customers Say -
Love it

No bald patches and lovely and cool to rest my baby on. Game changer for me just love it

Natasha C., Jun 2023
Very happy!

The pillow cases are wonderful - especially with the zip. Got a second sleep mask because I was so happy with the first.

Jill G., Jun 2023
We are obsessed

I read the reviews before purchasing and still thought, "This is too good to be true," BUT IT WASN'T. We noticed an immediate improvement in Baby Girl's bald spot on the back of her head. We are 36 nights in, and she has hair growing in, and the "bald spot" is no longer bald! In another month, no one will ever know she was missing hair on the back of her head!

Gretchen W, Jun 2023
Best silk eye mask

I did a lot of research to work out which was the best silk eye mask. I found Sleepy Silk. I'm pretty sure I got it right!!! Bought as a gift but I'm thinking of getting one for myself now.

Phoebe H., May 2023
Excellent quality!

This silk is so soft and luxurious! We got it for my baby's bald spot and he stopped losing hair. Regrowth has been slow but I'm seeing some progress. Regardless, I like knowing he's sleeping on the best material!

Lisa G., May 2023
Best for eczema babies

IWe're very happy about our purchase! it definitely helped with my baby's eczema especially at the back of his neck and head and we also noticed that his hair is growing back. Worth every cents and we will buy again once he outgrows this one.Highly recommend.

Anon., May 2023
Was not a believer but I am now

I bought this after my wife learned about this product. My son had a bald spot that was getting bigger each week. Now his hair has almost grown back.

DK, May 2023
Quality product

Love this product, it's so well made, does the job perfectly and the personal touch of your hand written note with the goods made me glad I brought from you guys!!

Alex., Apr 2023
Bliss
Love these silk eye masks. Oversized eye covering to keep all light out and super soft adjustable elastic strap means no pressure on my eyes or the back of my head! I have multiple pairs now! Bliss

Vikki D., Apr 2023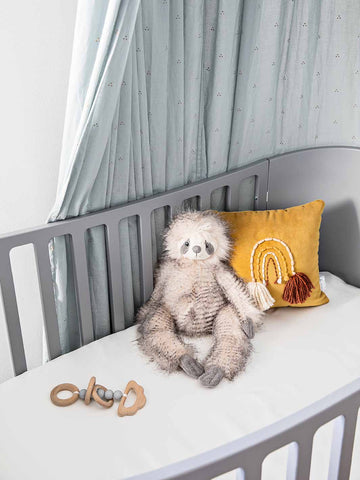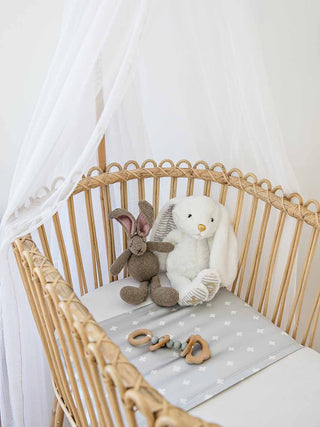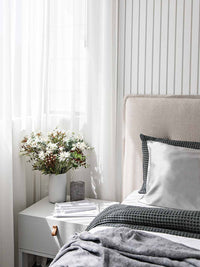 Better skin, hair + sleep
Ready to Level Up Your Bedtime?
View our entire range of sumptuous silk products and make sleeping on silk an everyday luxury!
Shop All
- What The Experts Say -
I love silk pillow cases. They create less wrinkles and indentations on the skin as you sleep.

Dr Dendy Engelman, dermatologist
Healthy, shiny hair is definitely in, and sleeping on silk is one of the easiest ways to make an impact on your hair health.

Justine Marjan, celebrity hairstylist
It's a hypoallergenic material and is great for patients with frequent contact allergies or sensitivities.

Dr Claire Chang, MD, dermatologist
Silk doesn't trap moisture the way cotton does which allows your products to stay on your skin and doesn't get absorbed into the pillowcase.

Dr Lily Talakoub , dermatologist